The value of websites
by Gideon van der Merwe
January 10, 2018
Anyone who has a business knows how competitive the market is. Any line of business today is flooded with hundreds of other companies providing the same or similar services to their clients. A website is definitely something that each business should have, however, not all websites are created equal. Having a good and functional website can make all the difference in the world and can benefit your business.
What value does a website offer to my business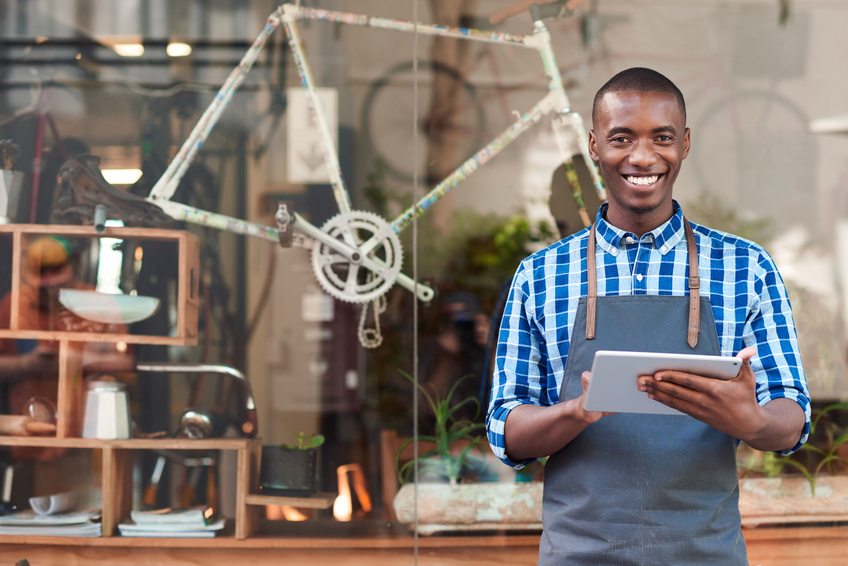 An online presence and website ensures that anyone in the world is a potential customer. Anyone will be able to read what makes your business great and can easily communicate with you. This increases your potential reach and also promotes your business to a much larger audience.
First impressions has a large impact on a client's decision to buy from you or not. Clients do not want to do business with you if your website is slow, looks old and has broken links or images, it just doesn't feel right. Let's say that you have two physical shops next to each other. The one shop is branded, looks clean and clearly advertises what they are selling. The other shop provides the same service, however, the shop is dirty, has broken windows and it is difficult to read any of their branding. Any client will immediately choose the first shop, and so the same analogy applies to websites. A website that looks good, reads easy and clearly describes the content and services will immediately attract more potential clients and more business to your website.
When you have your own website and not just a Facebook page or a wix website, you own the content on the website and it can be properly indexed on all major search engines. This improves your visibility online and allows hundreds to millions of potential customers to find you online.
The right information can help you make better decisions
Knowing what your clients are looking for will help you to invest your time and efforts into products and services that clients are interested in. It's important to know how many potential clients visit your website everyday and what they are looking at. It's also important to know where they are coming from, e.g. social streams or organic searches. This will help you do identify which of these streams needs to be improved and which of them are working effectively.
Accessibility and usability makes for a better experience
Many users will access your website with their mobile phones or tablets. In most cases, if your website is not responsive and not optimised for mobile devices, the customer will immediately move on to the next website. A responsive layout means that the user can read text and view content on your website without having to adjust the display or zoom level. It also means that a potential client is having a pleasant experience while spending time on your website, and is not frustrated or confused. Ensuring that your website is responsive will keep you from losing any potential customers.
A well known name is more trustworthy
When hosting your website on your own domain, you also create an established a functional structure for your emails. Clients wants to do business with you when you associate with an email that is trustworthy and links back to your business, instead of an unknown email at a third party email provider.
Online sales can increase your reach
When selling physical products to clients, you are restricted to a physical store and only provide customers within a specific range of your store. An online shop allows you to sell products to anyone, anywhere in the world. It's also open 24 hours a day, 7 days a week and is always serving your clients. Not only can you sell to anyone in the world, you can also reach potential clients on social platforms such as Facebook, with a Facebook shop that displays all the products from your website to millions of users on Facebook.
Building better relationships with clients and establishing trust
Customers are more likely to buy from a store that they believe in, or choose a service from a company they trust. You can actively engage with current and potential customers by writing articles, sending out newsletters and providing customers with valuable information about your business or products. Social networks provides a platform to establish better relationships and communication between you and your clients, and also brings them back to your website or business, ensuring that you never lose out on potential business.
Contact us today to get started with your website !
Back