What We Offer
Web application
Custom-designed and developed
Our custom-built web applications are meticulously crafted to meet your specific requirements, involving a thorough development process tailored to your unique needs. Our team collaborates with you to identify personas, user stories, and optimal UX and UI, presented in the form of wireframes and conceptual designs to ensure your vision is realized to its fullest potential.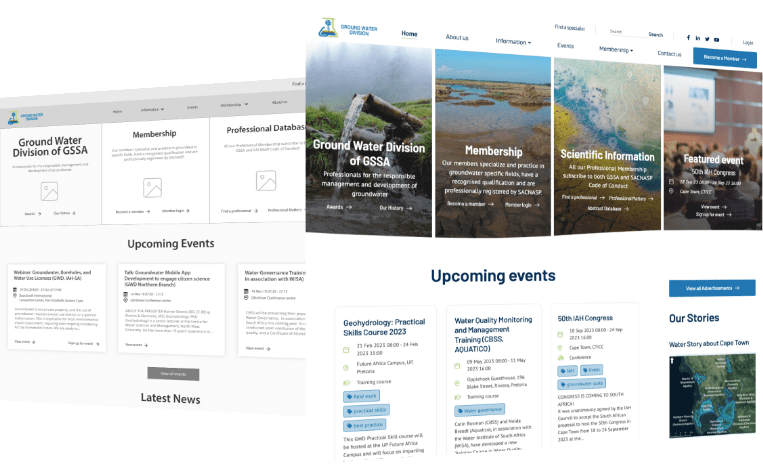 Mobile app development
Our team specializes in the development of native iOS and Android applications, and we offer seamless deployment to the App Store, Play Store, and Huawei App Gallery. Contact us to schedule a consultation and discuss how we can tailor our services to meet your specific business needs and requirements.
Online presence
Templated static websites @ R99pm
Our budget option is ideal for those seeking a domain name and basic website. We will assist you in registering a domain and incorporating your company description, services, and contact details into one of our pre-designed website templates. This option is cost-effective as it does not involve custom design creation.