Affordable
Our templated websites are affordable and costs R99 per month. Why the low cost? It's because we supply you with one of our pre built templates, which does not include any custom design.

Fast
Our static websites load fast and are optimised for speed and caching. We add compression to your website so that pages load fast.

Secure
We provide a FREE SSL certificate with all of our websites, allowing fast and secure https traffic to your website. This provides trust and surety to your website visitors.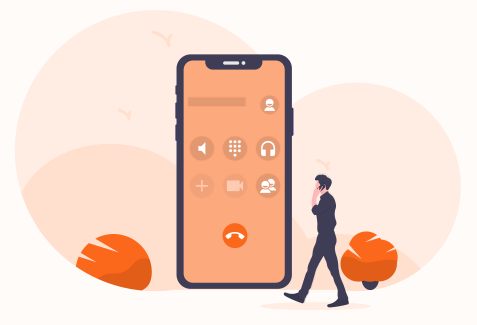 STEP 1
Contact Us
Get in touch with one of our agents so we can gather your company info and description and sign you up for a new template website. Your temporary website will be live within 5 minutes.
STEP 2
Domain Registration
Once all the content has been captured and the paperwork filled in, we will register your domain and publish your website with your company details included. Domain registration is a seperate an annual fee that must be paid before we can make your website live.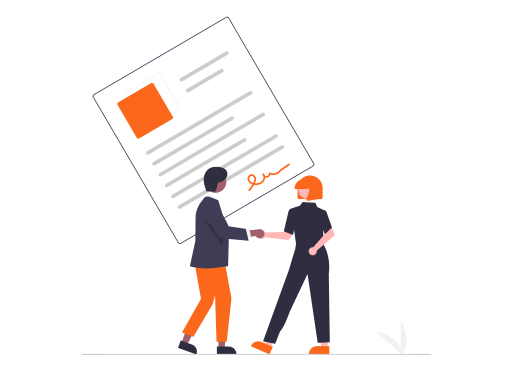 Don't have time? Fill in this form
Fill in this form with all your details and send back to [email protected] to get started and we will contact you as soon as possible.