Why your website breaks on mobile
Gideon van der Merwe
November 18, 2019

Should you care about how your website looks on mobile devices? The answer is one hundred percent yes.
Building a successful website
Gideon van der Merwe
October 28, 2019

The process of building a successful website is a very specific, very thoughtful and very delicate process.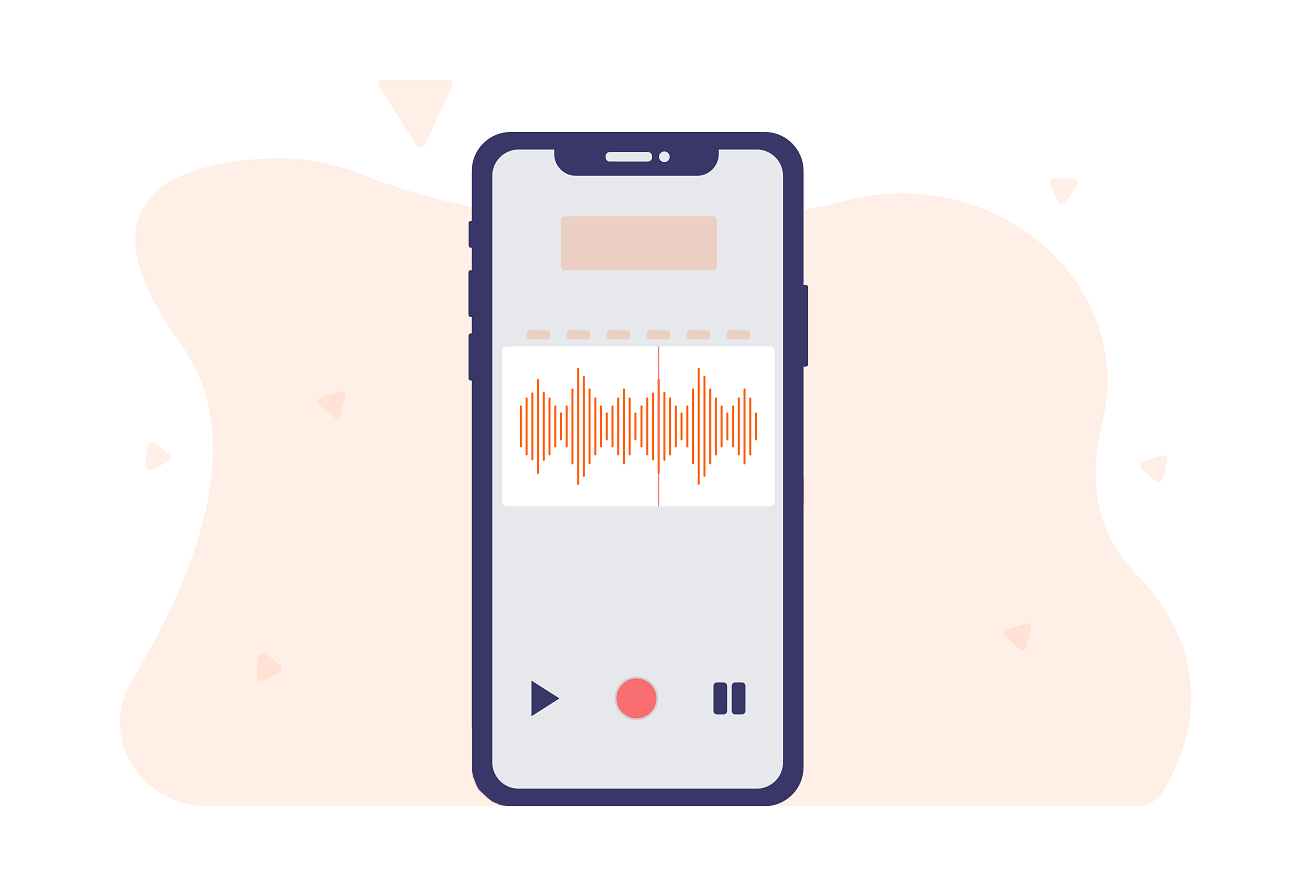 Listen to our latest podcast episode
Episode 4 - Why mobile is important for your website
View all podcast episodes >
© WebBest . All rights reserved.